Eldridge Homes Pty Ltd
VIEW PROFILE
Eldridge Homes has proudly been a member of the Master Builders Association of Western Australia for ten continuous years and builds high quality home extensions, renovations and one off custom designed homes. Our family owned and operated West Australian company has the ability to cater for every clients individual needs as you deal entirely with the builder from start to finish. This allows for one clear line of communication and we guarantee that our clients will not be subjected to surprises.
THIS IS WHAT MAKES US UNIQUE.
For a personable and professional building service with three generations of family involvement, knowledge and experience in this states building industry. visit          www.eldridgehomes.com.au.
PRICE RANGE

$100K - $700K

REGION

Perth Metro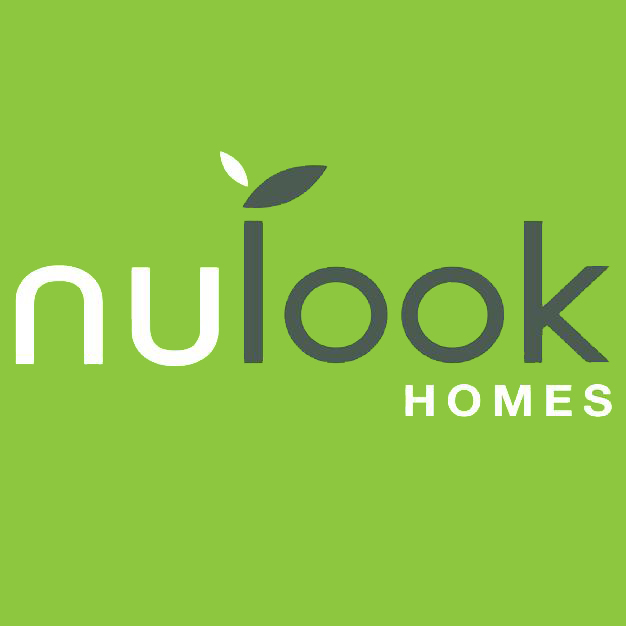 Nulook Homes Pty Ltd
VIEW PROFILE
At Nulook Homes we are committed to building quality homes to the highest of standards at an affordable price. Our expertise in
craftsmanship and attention to detail mean we go above and beyond to ensure you have the best possible experience.
As a trusted small builder we are able to give you a personalised experience. Our dedicated team will guide you through your building journey and will treat your home as if it were their own.
Only accepting a limited number of home builds per year we ensure quality so that you get the best possible service and experience. We tailor solutions to meet your individual needs by:
- Listening to your ideas and requirements
- Understanding the way you live
- Designing a custom home specifically for you
- Giving you excellent customer service at every level
You will have peace of mind knowing our Directors are both builders and together have over 35 years of building experience.
MBA Member, HIA Member and GreenSmart Accredited Builder
PRICE RANGE

$300K - $1mil

REGION

Perth Metro

Modular WA
VIEW PROFILE
At Modular WA, we're for real. Our name may be new but the people behind it are brimming with experience. Led by Wayne McGrath and backed by the financial strength of the Wylie Group, we have re -assembled a team that has contributed to some of WA's most innovative modular projects.
Experienced as individuals and as a team, we have delivered projects of all sizes and scopes from bespoke family modular homes, to 100 house estates, offices, classrooms and accommodation. We now work side by side as Modular WA. That is why you can expect an unwavering commitment to quality and service, from superior materials to meticulous construction methods.
Our vision is simple – to deliver genuine modular homes in sync with WA lives and landscapes.
Visit our display village located at 31 Challenge Blvd Wangara, open Monday to Friday 8.30am to 4.30 pm and Saturdays 10am to 11am. Sunday inspections are available by appointment.
PRICE RANGE

$100K - $300K

REGION

Eastern Districts (Wheatbelt), Esperance, Goldfields, Great Southern, Kimberley, Mid West, North West, South West, The Peel Region
Helpful Hints
BUILDING PRODUCTS AND SERVICES
useful links